Ukrainian Fulbright Circle. Financial support of 30,000 UAH was applied for and received for 'coffee breaks' and consumables.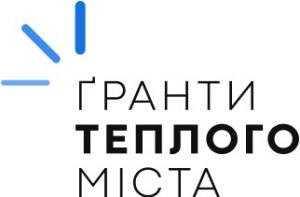 Thanks to financial support from the Teple Misto Grants, ten participants, including young scientists (under 35),graduate students and undergraduates will be able to receive financial assistance in the form of hotel accommodation (Financial Assistance section).
THE DATA WILL BE UPDATED PERIODICALLY!