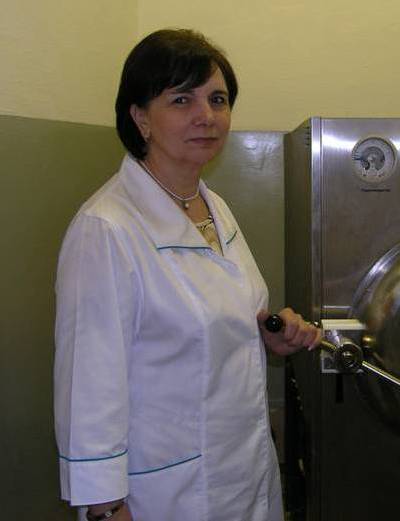 Olha Laba,
Head of Educational Laboratoty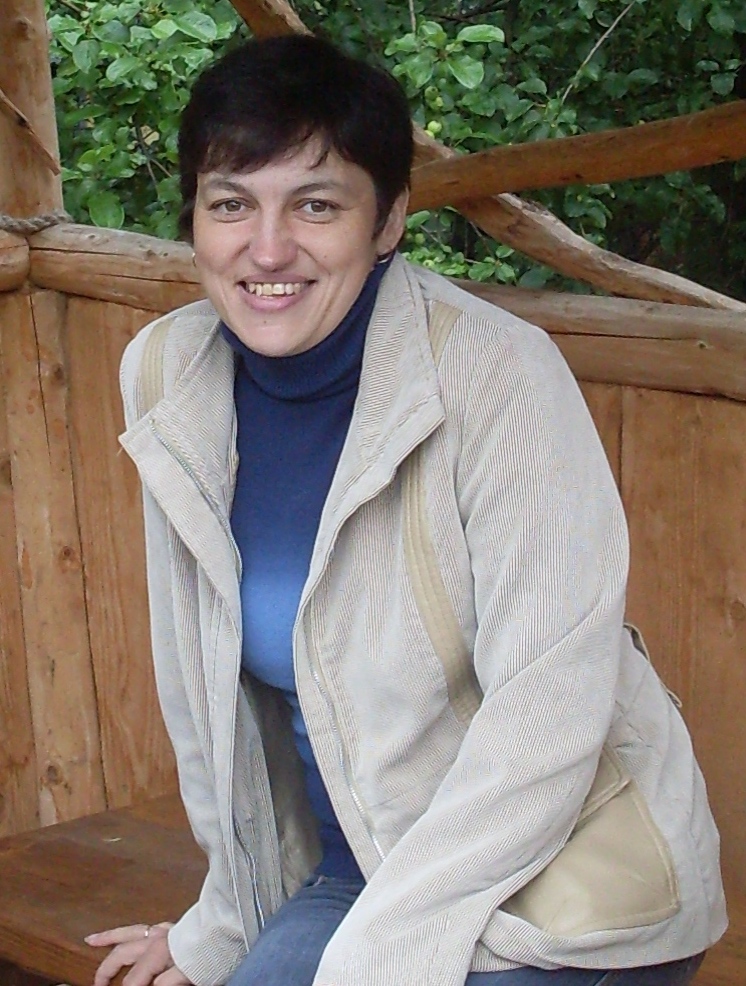 Halyna Shmihel
Senior Technician at the Department   
E-mail: shmihel@ukr.net
Education: Vasyl Stefanyk Precarpathian University, 2001. Specialty: Chemistry; qualification: chemist, teacher
Reseach activity
From 2012, a visiting researcher  at Professor Stefan Pierzynowski Laboratoty (Lund University, Sweden)
Publications
1. Alpha-ketoglutarate attenuates toxic effects of sodium nitroprusside and hydrogen peroxide in Drosophila melanogaster / M.M. Bayliak, H.V. Shmihel, M.P. Lylyk, et [al.] // Environmental Toxicology and Pharmacology.  2015.  Vol. 40.  P. 650-659.
2. A piglet with surgically induced exocrine pancreatic insufficiency as an animal model of newborns to study fat digestion / K. Goncharova ,S.G. Pierzynowski, D. Grujic, S. Kirko, K. Szwiec, J. Wang, T. Kovalenko, I. Osadchenko, G. Ushakova, H. Shmigel, O. Fedkiv, B. Majda, O. Prykhodko // Br J Nutr. 2014. Vol. 112.  P. 2060-2067.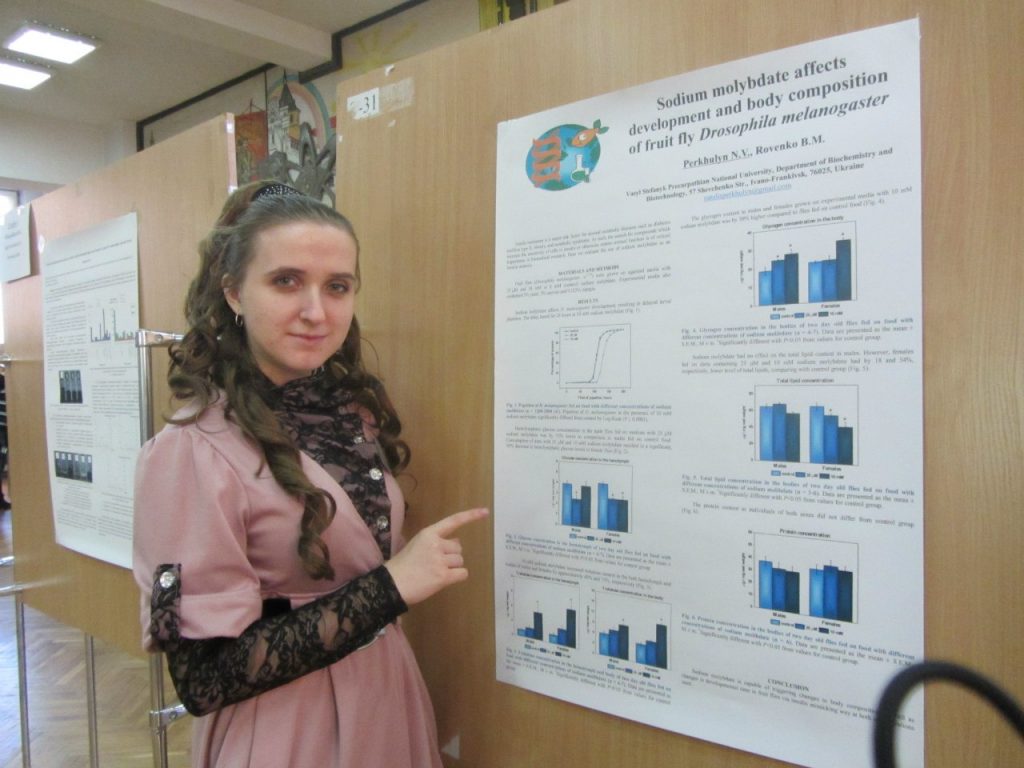 Nataliia Perkhulyn
Senior Technician at the Department